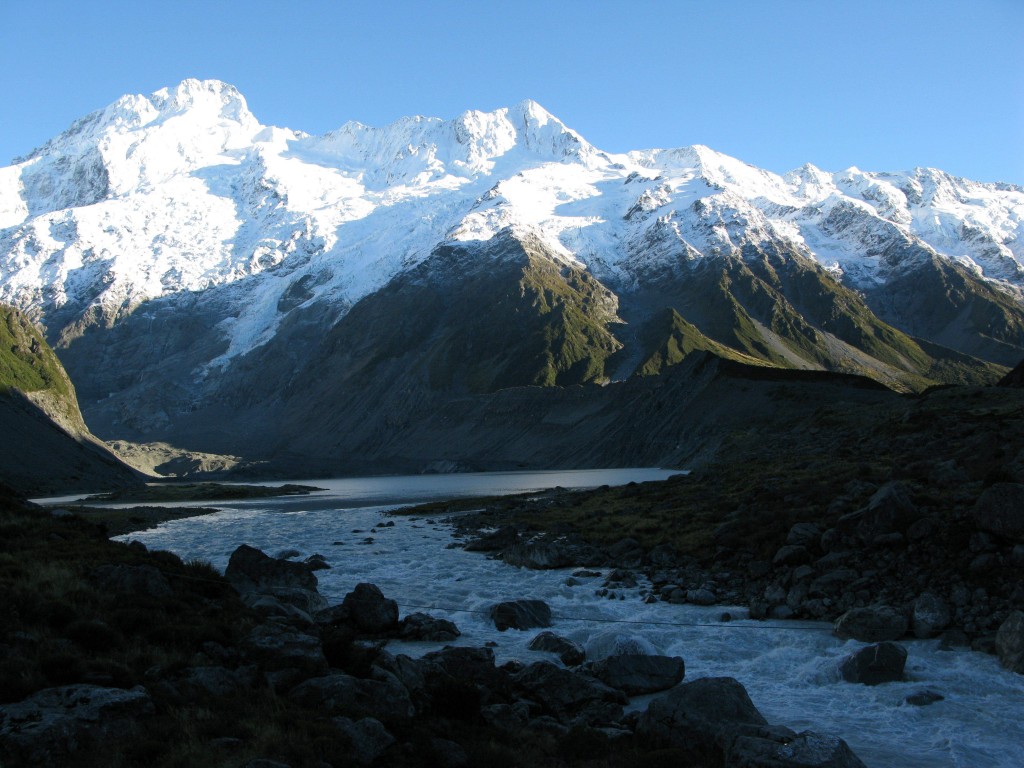 The fabled "Mountains of the Moon" in Rwenzori Mountains National Park, one of Uganda's UNESCO heritage sites lie in Western Uganda along the Congolese border where the snow-covered equatorial peaks rise to a height of 5,109m and the lower slopes are blanketed in moorland and rich montane forest. Most of the park is accessible only to hikers although the magnificent scenery and 19 Albertine Rift endemics would be ample reward for Birders.
Rwenzori Mountains National Park protects the eastern slopes and glacial peaks of the 120km-long Rwenzori Mountains, a world-class hiking and mountaineering destination.
Mount Rwenzori stands as the third tallest mountain range in Africa after Mount Kilimanjaro and Mount Kenya. The mountain features six main peaks that are kept apart by very deep gorges including; the highest Mount Stanley 5,109m (16,763 ft.), Mount Speke 4,890m, Mount Baker rising to 4,843m, Mount Emini rising to 4,798m, Mount Gessi towering to 4,715m and Mount Luigi di Savoia rising to 4,627m. The Mountain is comprised of metamorphic rocks and the ranges that were tilted up wards by the tectonic plate movement. It is a magical adventure destination worth exploring on adventurous Uganda safaris and tours.
Location
In the West near on the border of the Democratic Republic of Congo.
Size:
996 sq km
Getting there:
The Nyakalengija trailhead are 22km from Kasese off Fort Portal road. Arrangements can be made before you travel. Contact us for more.
What to do:
Mountaineering and hiking, Bird watching of over 195 species and Nature guided tours through all the vegetation zones at the glacial peaks.
When to visit
January-Febraury and July-August are the driest months, but rain is possible due to unpredictable seasonal changes.